Gomez set to take at-bats Tuesday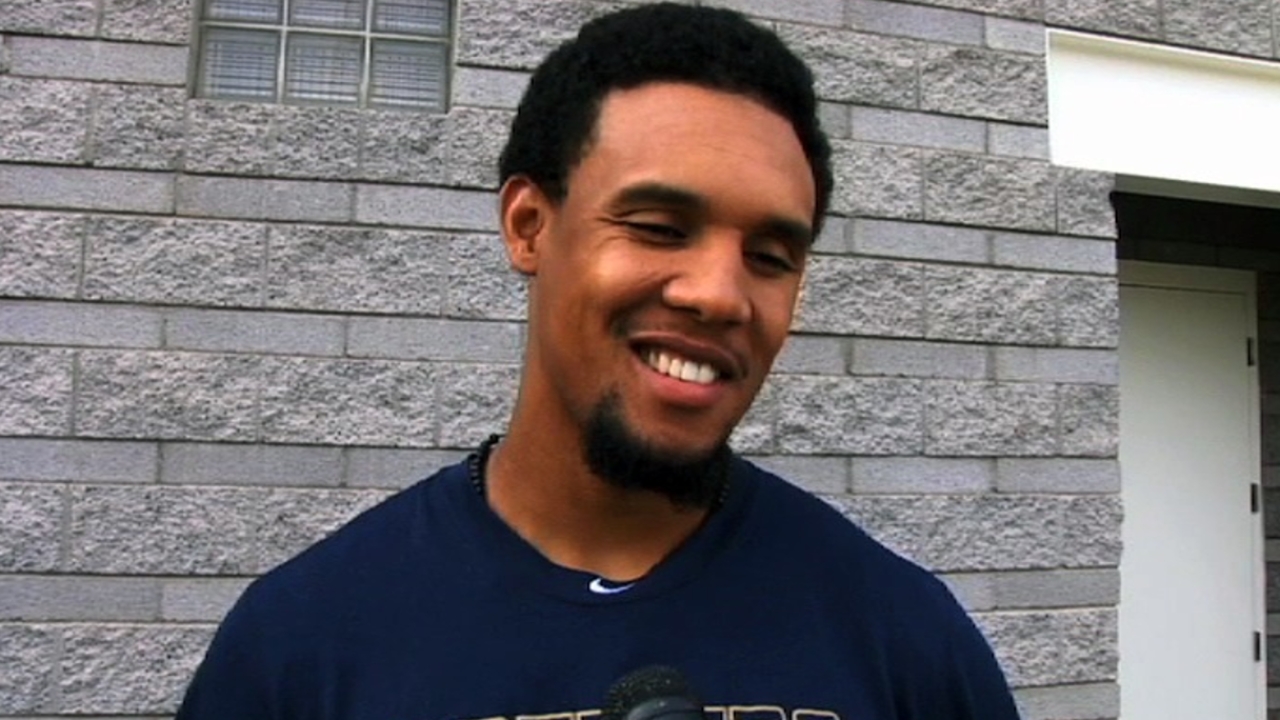 PHOENIX -- Carlos Gomez took one more day Monday to rest his stiff lower back but planned to return to action Tuesday in Minor League camp.
The big league Brewers are off Tuesday, but Gomez, who exited a game against the White Sox last week with back pain related to a soft mattress, could take five or six at-bats -- or more, depending on how he feels -- in a Minor League game at Maryvale Baseball Park. Brewers right-hander Mike Fiers was to start that game to stay on schedule for the regular season.
"I'm almost perfect, but I'm going to take another day," Gomez said Monday morning. "I'm fine. Way better the last two days."
He is already planning ahead for the regular season. Gomez said he had ordered a new memory foam mattress for his residence in Milwaukee.
In other medical news, infielders Taylor Green and Jeff Bianchi, each sidelined by a hip injury, played catch and did a basic workout Monday, Brewers manager Ron Roenicke said. There remains no firm target date for either player's return.
Bianchi may be the more troubling injury. He has played only one game since March 2 because of groin and hip ailments.
"It's hard to figure," Roenicke said, "because he's not coming along real fast. Wednesday, I would hope we have a lot better answer on this."
Adam McCalvy is a reporter for MLB.com. Read his blog, Brew Beat, and follow him on Twitter at @AdamMcCalvy. This story was not subject to the approval of Major League Baseball or its clubs.