Aramis cautious in recovery from sprained knee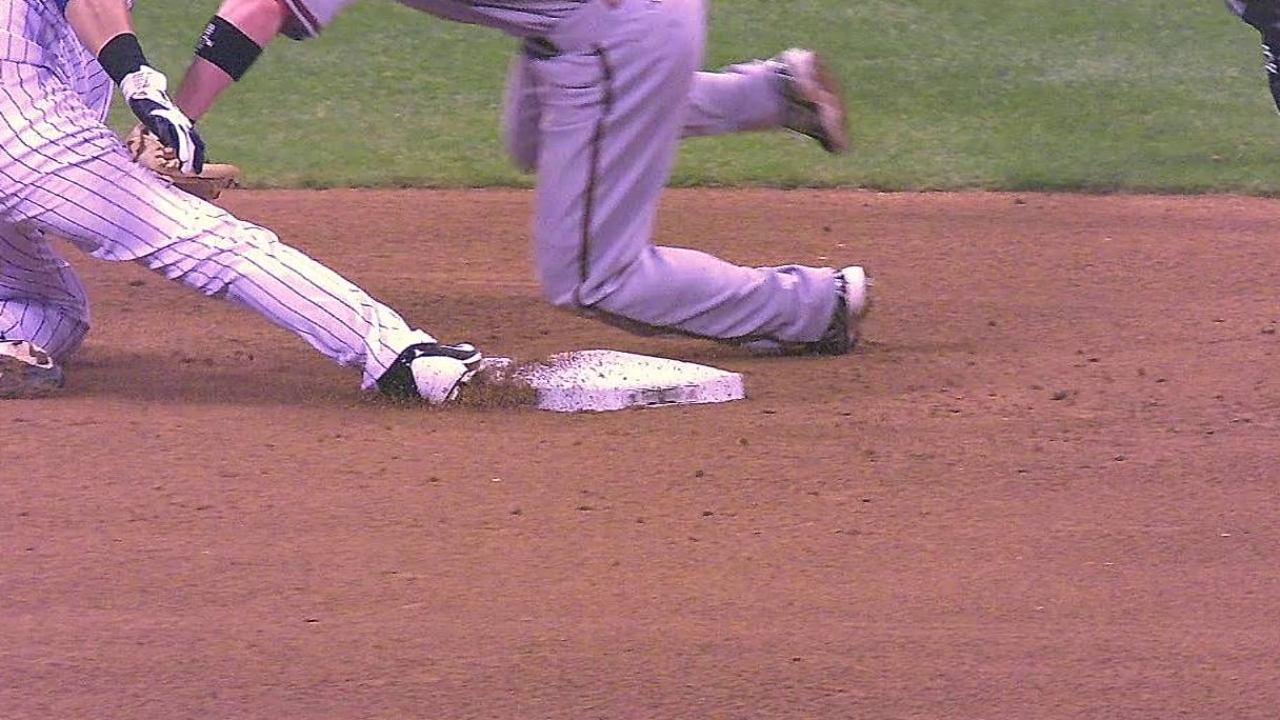 ST. LOUIS -- Milwaukee third baseman Aramis Ramirez remains on the 15-day disabled list with a sprained left knee suffered on April 5 while sliding into second base against Arizona. Ramirez missed two weeks of Spring Training with a similar injury.
Consequently, Milwaukee manager Ron Roenicke says the team is taking a more cautious approach this time around.
"He's coming along fine, but we're not going to rush it," Roenicke said. "We want to make sure he is OK when he comes back.
"Whether it's 15 days or 20, I don't really know. We won't know that until it's closer to that date."
With Ramirez and Hart out, the Brewers have lost two corner infielders that accounted for 57 homers and 188 RBIs last season. The pair scored 183 runs and had 85 doubles with a combined average of .285.
"It's tough, but you've got to battle through things like that," Roenicke said.
Ramirez's injury has left a big hole in the cleanup spot in the order. Milwaukee batters are 1-for-18 in the No. 4 spot since the injury. They have struck out eight times with only one RBI.
Steve Overbey is a contributor to MLB.com. This story was not subject to the approval of Major League Baseball or its clubs.