Aramis still not close to game action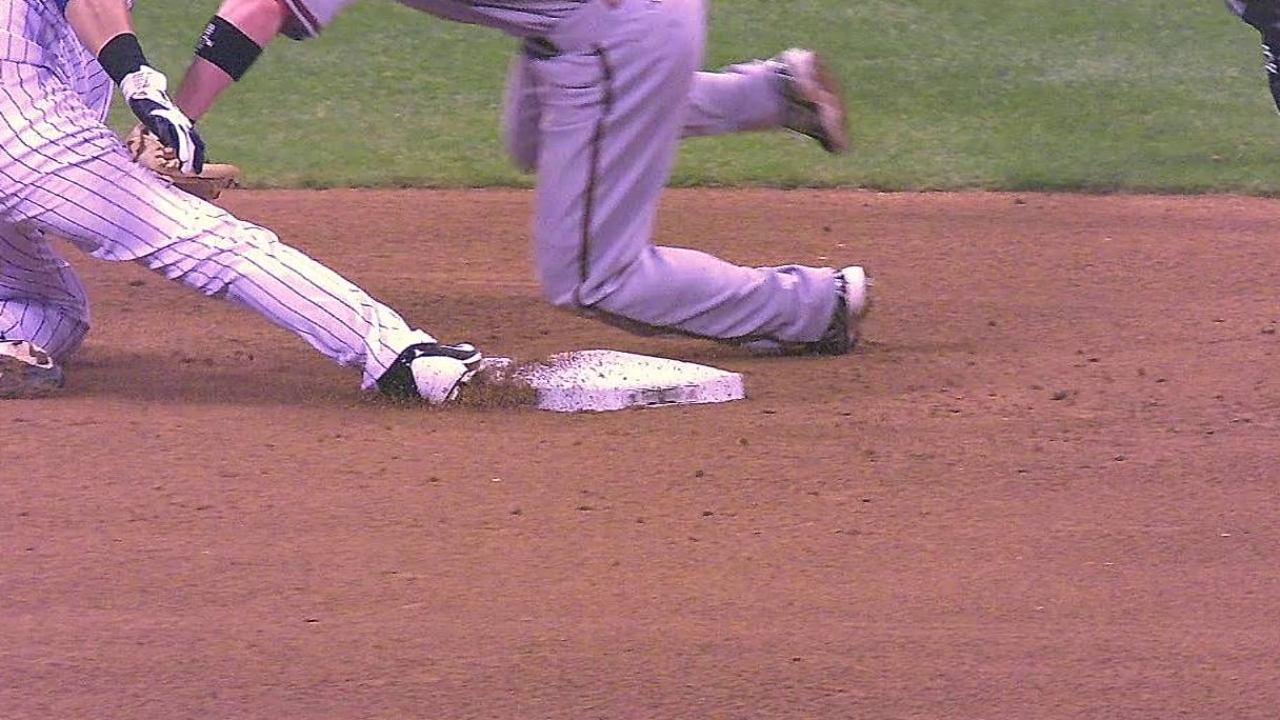 ST. LOUIS -- Brewers third baseman Aramis Ramirez -- who is on the 15-day disabled list with a sprained left knee -- played catch on Saturday, but remains a few weeks away from returning.
"It's not coming along as quick as it did in Spring Training," Milwaukee manager Ron Roenicke said. "So it's hard to answer when exactly that day is going to be. Day to day, we'll see how he progresses."
Ramirez suffered a similar injury in Spring Training, and came back in two weeks. Roenicke said he might be out for a longer period this time around.
Milwaukee management wants to make sure Ramirez is as close to 100 percent as possible before he returns.
"We can't rush this thing," Roenicke said. "Aramis is a gamer. He'll go out and play hurt. If he [gets hurt] again, I'd really be concerned about the length of time. We can't afford to lose this guy again. You see how it changes our lineup and what we do offensively with him not in there."
Ramirez, who hit 27 homers and drove in 105 runs last season, was hitting .385 when he suffered his injury.
Steve Overbey is a contributor to MLB.com. This story was not subject to the approval of Major League Baseball or its clubs.