Aramis returns after month-long DL stint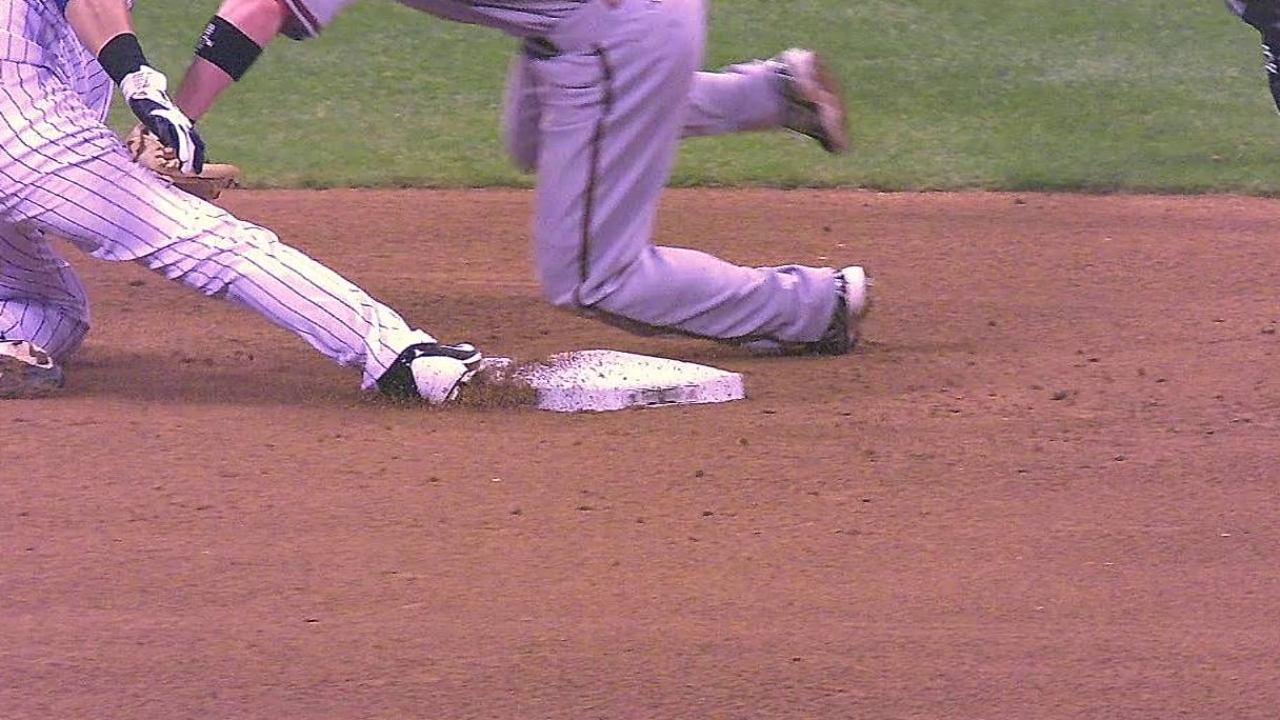 MILWAUKEE -- It was Opening Day all over again for Aramis Ramirez, who returned to third base and the Brewers' cleanup hole Friday after a month-long stay on the disabled list for a sprained left knee.
"It's been a while. I missed exactly a month today, so I'm glad to be back," he said. "I just want to go out and contribute."
How well would he contribute? After all, he had not seen a live pitch in four weeks.
And how much would he contribute? Ramirez admitted the knee was still not 100 percent, and he opted not to test it on a Minor League rehabilitation assignment.
Friday's 6-1 loss to the Cardinals offered some clarity. Ramirez went 2-for-3 at the plate, singling in the first inning and the sixth but flying out with runners at the corners in the third, and was replaced with a pinch-runner in the bottom of the sixth inning.
Except for the outcome of the game, it was a good night.
"Everything else went as expected," Ramirez said. "I felt good on the bases and playing defense. No issues at all. I'm glad, personally, for the way my knee held up tonight. Hopefully it keeps getting better from now on."
Ramirez's workload in the coming days will be determined by his health and the game circumstances.
"That's not a tough call for me. If I think it's time for him to come out, he needs to come out," manager Ron Roenicke said.
Ramirez also missed two weeks in Spring Training with a similar injury and predicted he would need treatment on the knee for the remainder of the season.
"For me to be 100 percent, I'm going to have to sit for two or three months, and that's not going to happen," he said. "I'm going to have to deal with it the rest of the season."
Roenicke has said he hopes Ramirez will be able to avoid sliding. Slides into second base caused both injuries.
"You can't think about it," Ramirez said. "I'm going to play the game how I always play the game. There's going to come a moment where I have to slide and hopefully things come out OK."
Adam McCalvy is a reporter for MLB.com. Read his blog, Brew Beat, and follow him on Twitter at @AdamMcCalvy. This story was not subject to the approval of Major League Baseball or its clubs.