Roenicke gives updates on Hart, Narveson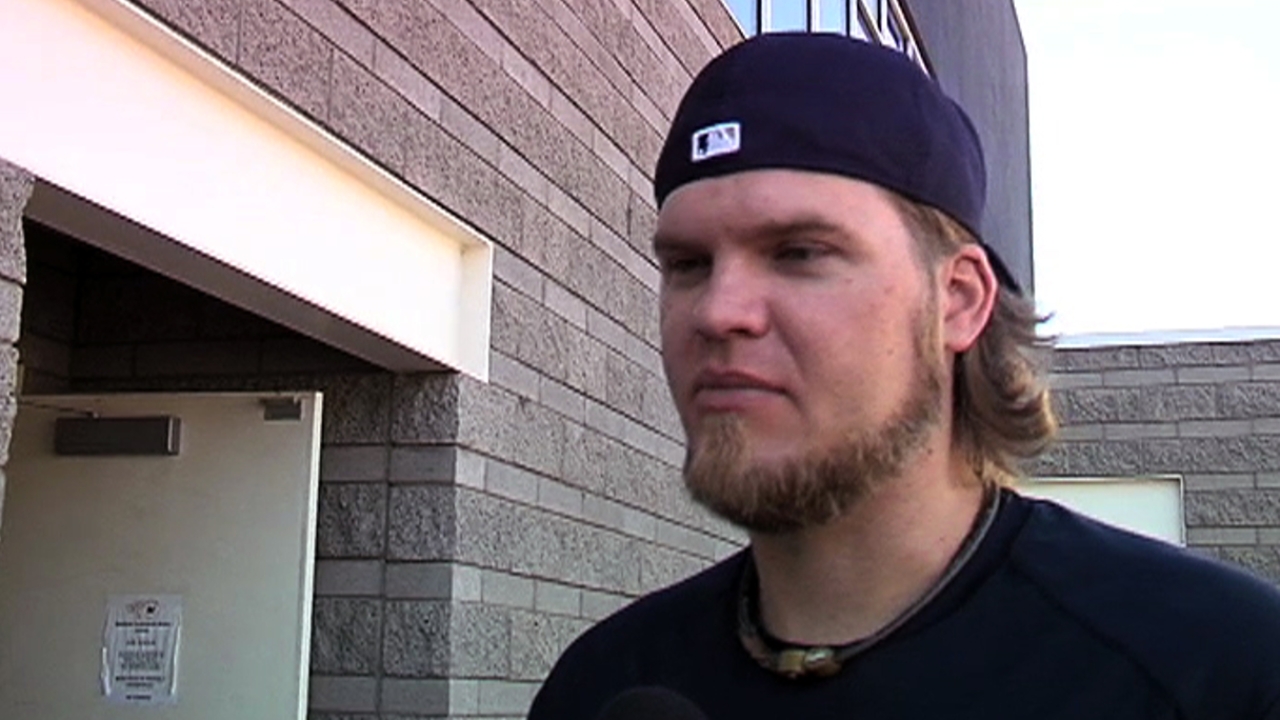 PITTSBURGH -- Brewers manager Ron Roenicke said first baseman Corey Hart and left-hander Chris Narveson were making progress rehabbing from injuries.
Hart is on the 60-day disabled list recovering from right knee surgery. Narveson is on the 15-day disabled list with an injured middle finger on his left hand.
"Hart has been out running four days now without trying to take the weight off it," Roenicke said. "That is a good sign; we're still probably a couple weeks away from him going out on a rehab. That's kind of guessing -- I don't mean exactly -- but we're somewhere in there. Then we'll see how long he goes out for."
Roenicke added that Narveson had thrown a light bullpen session.
"He did that three days ago," Roenicke said. "I think we will have a few of those with him, and then get him some live hitters."
George Von Benko is a contributor to MLB.com. This story was not subject to the approval of Major League Baseball or its clubs.