Axford feels stronger, but success remains elusive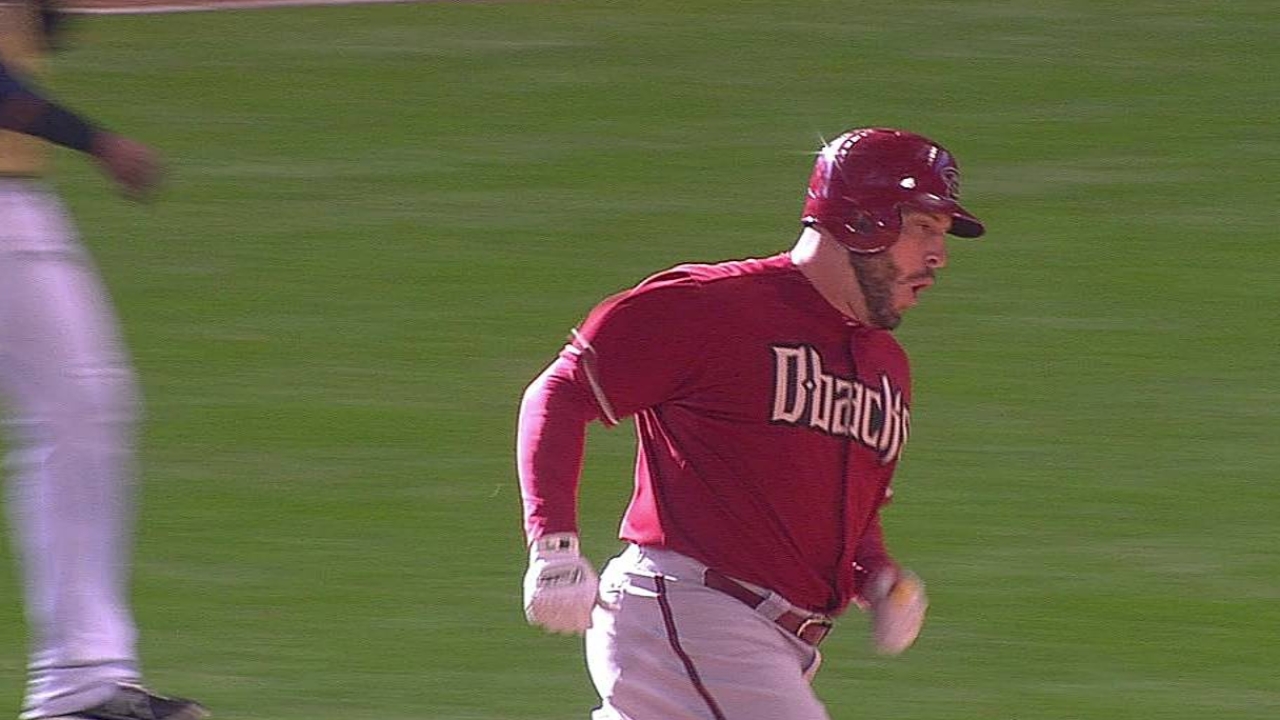 PITTSBURGH -- Reliever John Axford's late-inning struggles continued Tuesday night against the Pirates. Axford coughed up a 3-2 lead, giving up a run in the eighth inning. The Pirates eventually won the game, 4-3, on a walk-off home run by Andrew McCutchen in the 12th inning.
Axford exited the game 0-3 with a 9.20 ERA and three blown saves.
"I definitely am frustrated," Axford said. "I can't lie about that, but I feel strong, I feel good and that's where I've got to keep building off of. The first four games of this season, that wasn't me, and that's something I can get a wash too and brush that away. I felt different; my mechanics weren't quite right.
"Since then, my mechanics have been more on par, and I felt great, I felt stronger, my velocity is better, my breaking pitches are better and that's the guy I want to be for the rest of the year. I've just had a couple of tough breaks in there, too, so I've got to just keep fighting it and keep doing what I'm doing right now. That's the pitcher I want to be, hopefully with some better luck."
Axford's problems have put Brewers' manager Ron Roenicke in a bind.
"I don't know; it's hard to figure out," Roenicke stated. "We still have confidence in him, and nothing seems to go right. So we'll see."
George Von Benko is a contributor to MLB.com. This story was not subject to the approval of Major League Baseball or its clubs.