Roenicke managing lefties' duties in bullpen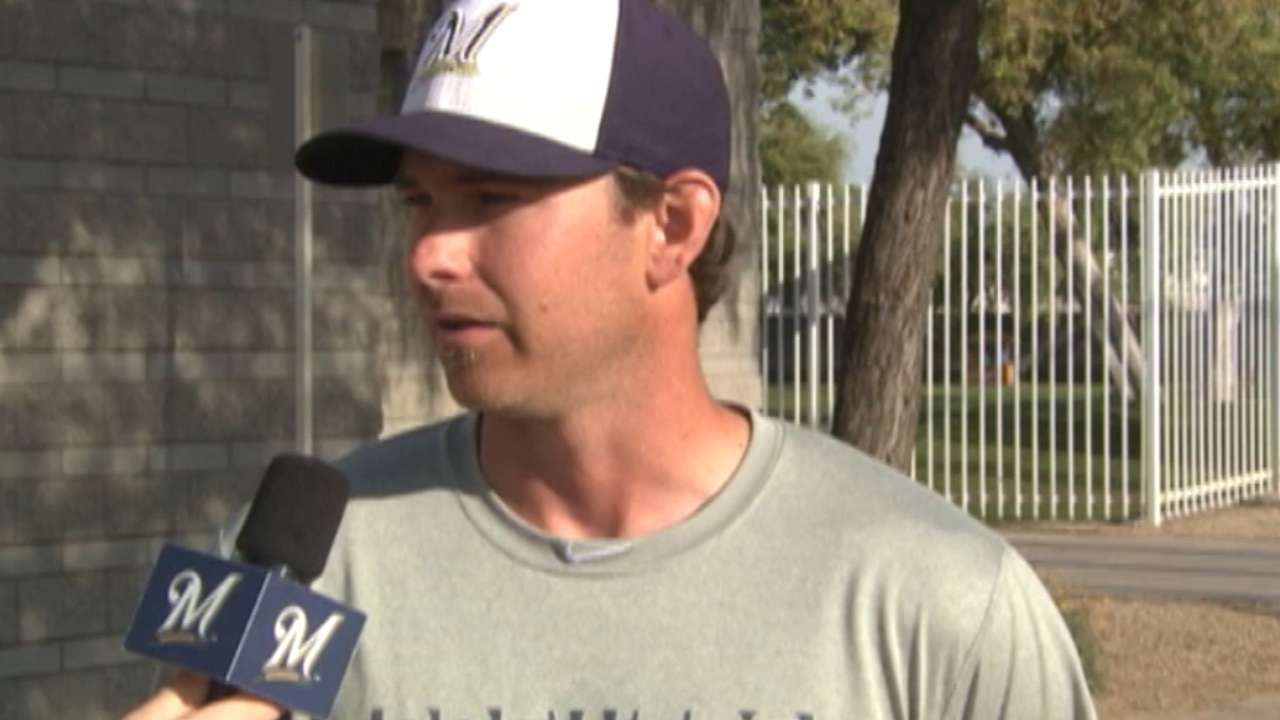 MILWAUKEE -- The Brewers have three southpaws in the bullpen to start the season, but manager Ron Roenicke says only Zach Duke will be used as a left-handed specialist.
Will Smith, acquired in the offseason deal that sent Nori Aoki to the Royals, will be counted on to pitch in late-inning situations, Roenicke said. Wei-Chung Wang, 21, selected from Pittsburgh in the Rule 5 Draft in December, will be a long reliever.
While Duke likely will face mostly left-handed hitters, Smith and Wang will be counted on to pitch entire innings.
"Smith, we're going to pitch in high-leverage innings," Roenicke said. "The better he does, the more high-leverage they're going to be. But he's going to be getting out right-handers, too. I don't see pulling him out because a right-handed hitter is out there."
Joe DiGiovanni is a contributor to MLB.com. This story was not subject to the approval of Major League Baseball or its clubs.